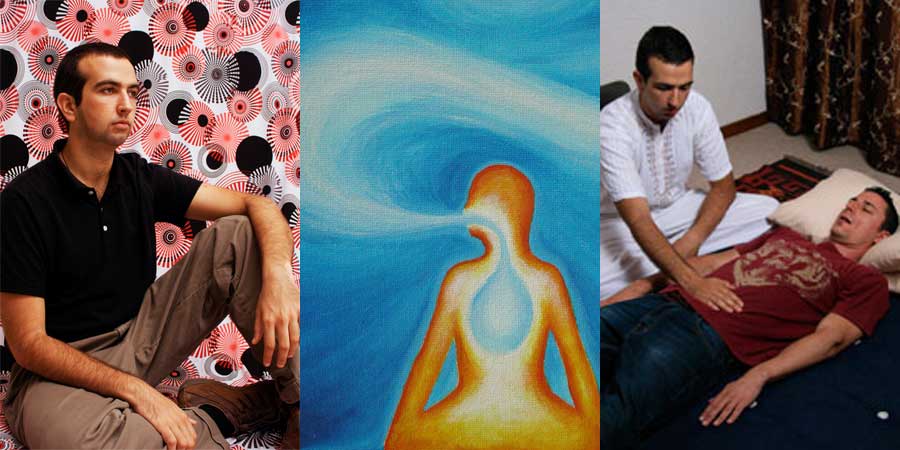 Inspirational Breathwork Foundation Qualified Facilitator
Rebalancing
Presence of Love (process work)
Lomi Lomi Massage
Deep Tissue Massage
Jean-Pierre is not just your everyday massage therapist, he believes in the holistic approach to health, his incredible hands, and the tremendous love he has for his work; makes him a massage therapist that is unique. He believes in giving each person individual attention and work with their individual needs. His warm vibrant personality helps him relate well to his clients, and the magic in his hands gets down to deep-seated problems, relieving the tension and stress without placing undue stress on a person.
About Inspirational Breathwork
Breath is life and without it, we cannot live, however, a large proportion of the population do not know how to breathe correctly. Daily stress, lifestyle, poor posture and pollution all leave their toll on the body inhibiting the body's natural ability to ensure it has sufficient oxygen for good health. Learn how to breathe correctly with breathwork. You owe it to yourself to restore your body to optimum health.
Contact details
Phone number: (074)-195 1160