TAI CHI & QI GONG
Tai Chi and Qi Gong are ancient forms of Chinese Martial Art which use a series of gentle, graceful movements.
Traditionally used as healing modalities, they are now also used as an effective way to relieve stress, balance the body and mind as well as an effective way to keep fit.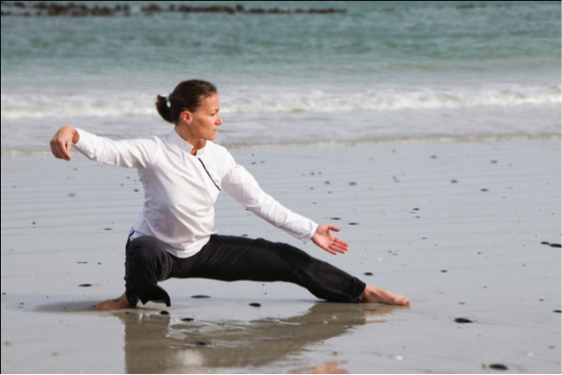 TRADITIONAL CHINESE MEDICINE
Traditional Chinese Medicine (TCM) encompasses many holistic modalities of healing such as Acupuncture (the insertion of fine needles), Tui-Na massage and Moxibustion (burning of the Chinese herb – Artemisia Vulgaris).
These modalities are used to treat the cause of a wide variety of conditions naturally targeting the body as a whole.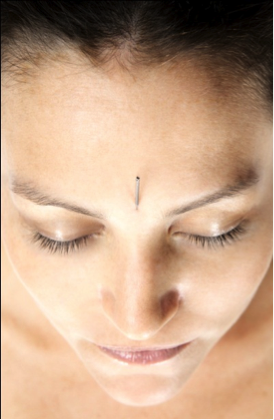 ANTENATAL TAI CHI & QI GONG
During pregnancy women are presented with a variety of changes in the body, emotions and mental state.
Coping with this stress and strain becomes increasingly difficult to lead a balanced "normal" life.
Through the practice of Tai Chi and Qi Gong one can maintain a wonderful state of balance and calm. Cultivating energy in the body will enable the connection with one's unborn child and ensure a trouble free pregnancy.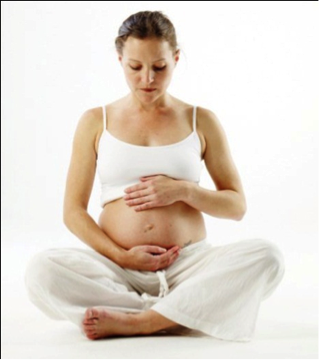 Benefits of Traditional Chinese Medicine, Tai Chi and Qi Gong
Organs' functionality is increased which means more vitality, suppleness and energy

Weight loss

Gets rid of addictions

Circulation is encouraged throughout the body

Boosts the immune system

Aids the healing of many ailments from backache, indigestion through to cancer

Brings balance and harmony to the body which will aid in warding off sickness

Relieves stress

Uplifts and clears the mind

Energises the body

Increases memory and brain function

Balance hormonal problems

Detoxes body

Decreases fatigue

Strengthens muscles, tendons and bones
TREATMENT
The first treatment with Michelle Levy would involve a full assessment of the patient and a brief history and back ground on any associated ailments.
A diagnosis will be made and Michelle will follow through with a specific treatment best suited to the ailment and client.
This first session would generally last about an hour and a half.
Michelle Levy instructs Tai Chi and Qi Gong classes which last an hour each.
They are geared towards maintaining health and wellness.
Students can expect to walk out of every class well exercised, completely relaxed and rejuvenated.
ABOUT MICHELLE LEVY
Michelle is an accomplished Tai Chi instructor and Traditional Chinese Medicine Practitioner who is passionate about health and wellness.
After being introduced to Tai Chi by the well-known Master Dr Michael Lan in 2008, Michelle has completed her Tai Chi instructors course as well as her Masters Course in Tai Chi and her lineage can be traced directly to the legendry Master Yang Cheng-fu.
With the many courses that have been completed in her Doctorate of Traditional Chinese Medicine which include Advanced Acupuncture, Tui-Na Massage, Bone-setting, Moxibustion and Health and Beauty, Michelle heads up her own practice under her company name, Sung Healing.
Michelle is an avid athlete who enjoys long distant running, rock climbing and swimming, but her main focus and nourishment comes in the form of participating in a stringent practice of Tai Chi and Qi Gong.
Through this traditional martial art form, Michelle has remained in top form for all her sporting adventures as well as having the focus, balance and discipline for work activities.
With the knowledge that Michelle has gained through her training and work experience she is a good source of inspiration for those seeking to better their lifestyles and their health and wellbeing.
QUALIFICATIONS
Doctorate in Traditional Chinese Medicine – Completed 2012
Advanced acupuncture
Auricular acupuncture

Scalp therapy

Tui-Na Massage therapy

Bonesetting

Moxibustion
 Tai Chi Masters course – Completed 2009
Qi Gong instructor's course – Completed 2009
CONTACT
Tel: (072) 184-3038
10 Viola Road, Blaauwberg, Cape Town
www.sunghealing.co.za
Or e-mail Michelle, using the contact form below: