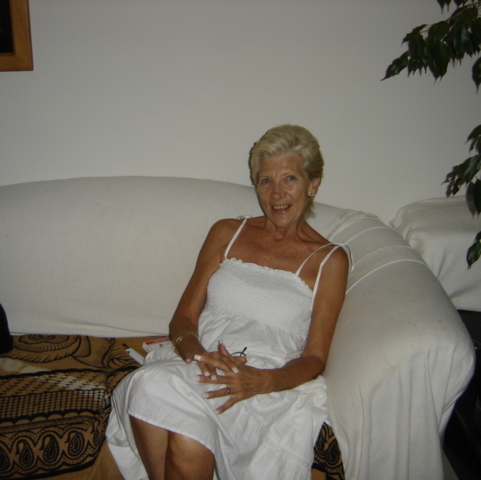 Angelique has been practicing since 1962 as an intuitive life reading counselor and life-coach, helping with problem-solving and delving into past, present and future predictions.
Angie makes use of Tarot as one of her tools during sessions, as well as her own intuitive and psychic talents.
Crossing-over and communicating with those that have passed is also possible.
A cost of a session with Angelique is R600.00 per session (one hourly session). If more information is required during this session, calling for extra time, this can be negotiated.
All consultations performed at a mutually agreed venue (within Plettenberg Bay?) any other areas, traveling costs can be negotiated.
Group bookings can be discounted (for the host/organiser).
Phone consultations accepted at the callers cost.
Phone number: (082) 909-4994