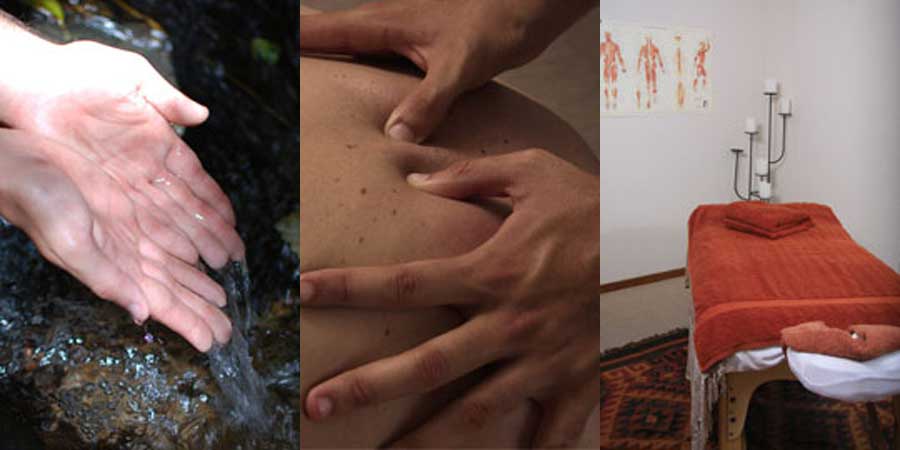 Inspirational Breathwork Foundation Qualified Facilitator
Rebalancing
Presence of Love (process work)
Lomi Lomi Massage
Deep Tissue Massage
Jean-Pierre's massage studio Cape Town offers four modalities that help restore the body, mind and soul. Deep tissue massage, the most effective solution to relieving pain and tension. OSHO Rebalancing combined with deep tissue massage collectively achieves a sense of wholeness and balance in the body. The Lomi Lomi massage, using dynamic movements to rhythmically invoke a sense of awareness through every sense of the body. And finally Breathwork, good breathing restores one ability to breathe better, and help improve eyesight, athletic performance, stress and panic responses, muscle tension, blood pressure and revitalize and energize a person.
About Deep Tissue Massage
Deep tissue massage techniques focus on realignment of the deeper layers of muscles and the connective tissues. Relieve chronic pain, recover from injuries; relieve limited mobility, postural problems, Fibromyalgia; spasms and muscle tension are all relieved with the gentle yet firm hands of massage therapist Jean-Pierre Hartmann. Visit his welcoming Cape Town Studio where your needs will be individually assessed, and your sessions tailor made to suit you.
About Lomi Lomi Massage
Lomi Lomi massage therapy is deeply restorative, balanced and transforming to bring about flow and harmony to the body. It is not intrusive or invasive but a smooth flowing massage that offers deep healing restoring one to perfect health. You will be left with a sense and total awareness of your unique self. Allow yourself to be transported to those wonderful Hawaiian islands.
Contact details
Phone number: (074)-195 1160